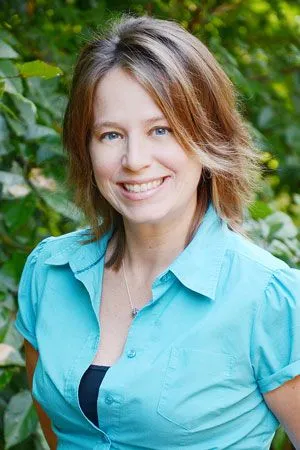 Dr. Janelle Sturtz was born and raised in Buffalo, NY. She received her B.S. in Biomedical Sciences and minor in Biochemical Pharmacology from the University of Buffalo. Dr. Janelle graduated from Parker College of Chiropractic in Dallas, TX. While at Parker she earned her Doctorate of Chiropractic and a B.S. in Anatomy. Dr. Janelle is CACCP certified which means she has her certification in Pediatrics and Pregnancy through the International Chiropractic Pediatric Association. Dr. Janelle is completing a new continuing education program in Pediatric Functional Nutrition and Neurodevelopment through Developing Minds University. She is very excited to share how chiropractic can help people have thriving and healthy lives! In her free time Dr. Janelle likes to kayak, bake, read, and chat with family and friends as well as her husband, two sons and her crazy dog Suki.
Dr.Janelle Sturtz is a Hillsborough chiropractor who serves the both Hillsborough and the surrounding areas in NC .
Dr.Janelle Sturtz seeks to improve her chiropractic patients' health and wellness in all areas of their lives. Dr. Sturtz likes to treat the "whole person" in her work as a chiropractor, which means looking for the underlying causes of disease, discomfort, and pain, which usually arise from imbalances in the spinal column. Under Dr. Sturtz's supervision and care, patients report higher functioning in all areas of their lives.
Imagine Chiropractic is located inside A Step to Health.